Filmmakers
About the Selfie Dad Filmmakers
---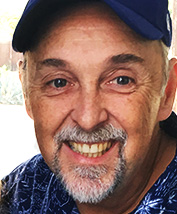 Paul Long
Producer
Paul Long
is the founder and President of Kappa Studios, Inc., a full-service production and post facility in California. He has over thirty years of experience in the film and television industries. Outside of working on Selfie Dad, Paul recently produced the documentary Putin.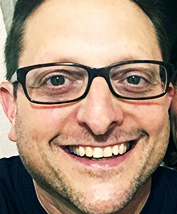 Brad Silverman
Writer / Director
Brad Silverman
is a former comedian turned filmmaker turned theologian. Selfie Dad is his third Christian feature film, following No Greater Love and Grace Unplugged. Grace Unplugged won multiple faith film awards, including awards from Movieguide, Focus on the Family, and the Dove Foundation. Brad received Movieguide's Epiphany Award, which is given to creators of the best wholesome, uplifting, and inspiring movies and TV programs.
---
About Selfie Dad
---
SUBSCRIBE
Sign up to receive news and updates.
---